Gene Von Ahsen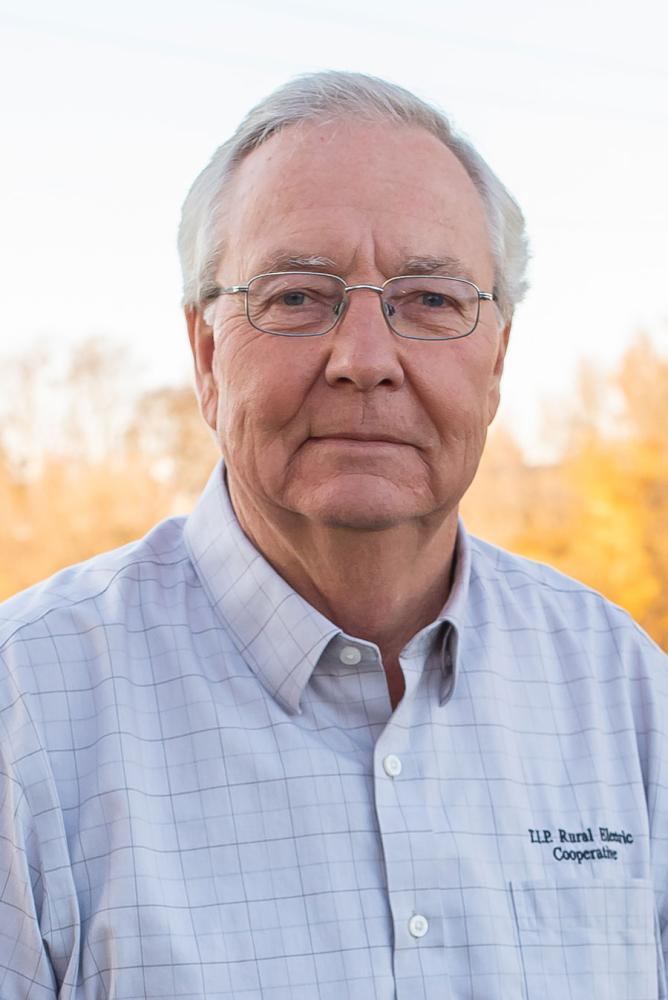 Gene Von Ahsen
President 
Representing District 8 
Year Elected to the Board 2001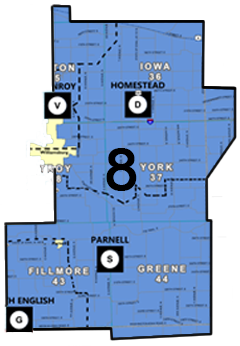 Anne Axmear
Anne Axmear
Vice President
Representing District 3 
Year Elected to the Board 2019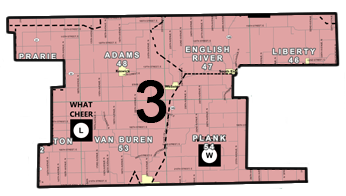 Ronald Hoffman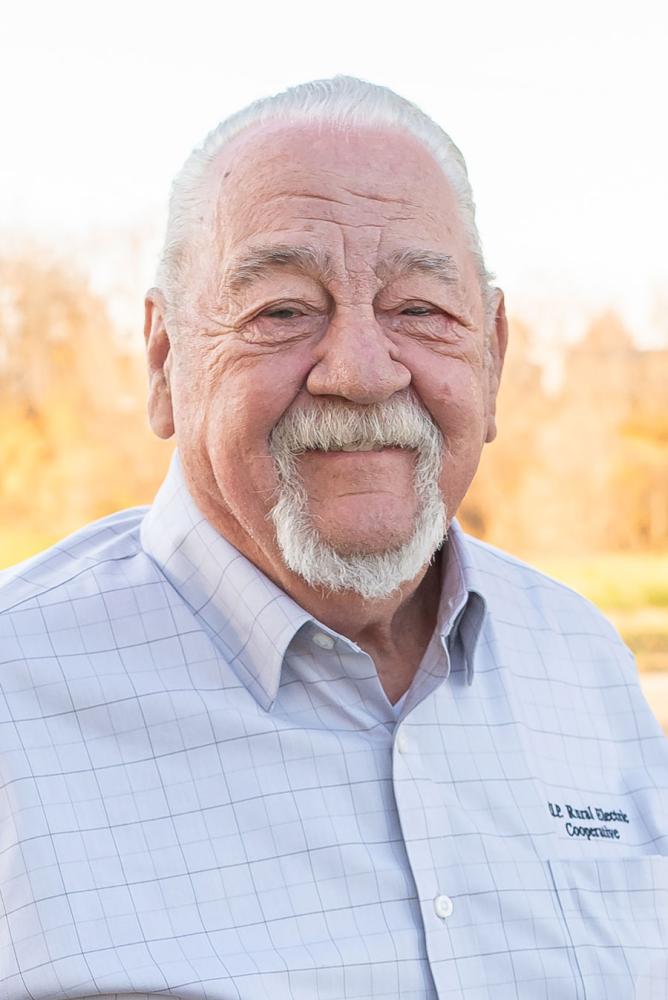 Ronald Hoffman
Secretary-Treasurer
Representing District 4 
Year Elected to the Board 1990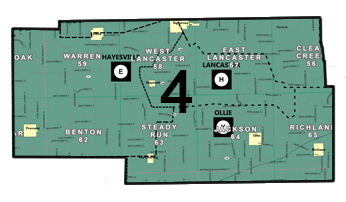 Jerry Henning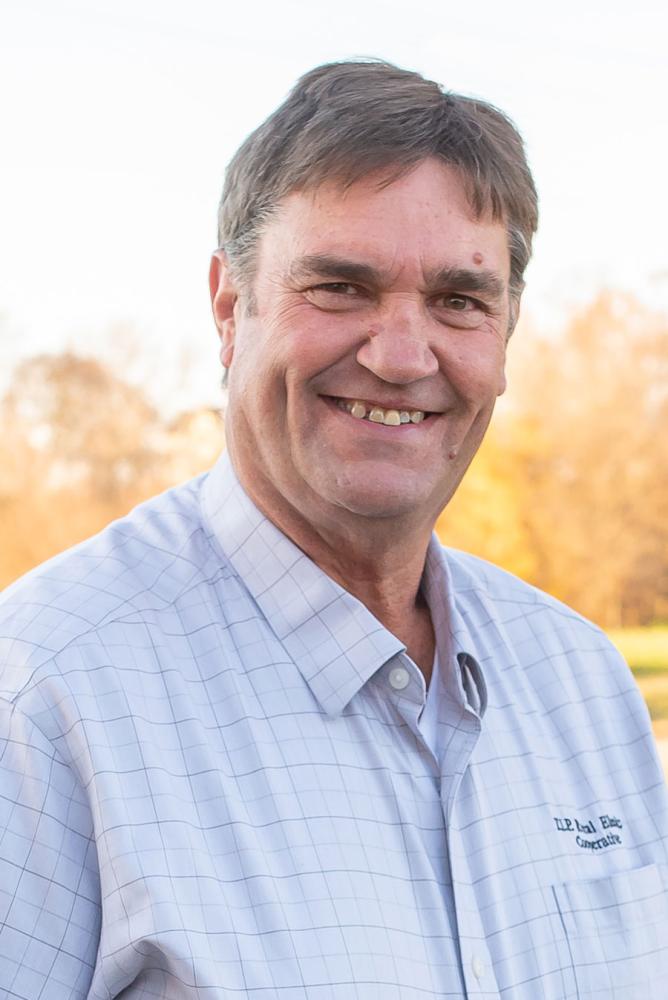 Jerry Henning
Assistant Secretary-Treasurer
Representing District 1 
Year Elected to the Board 2020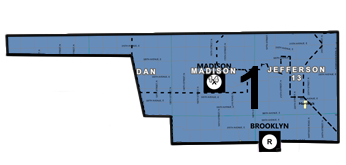 David Lee King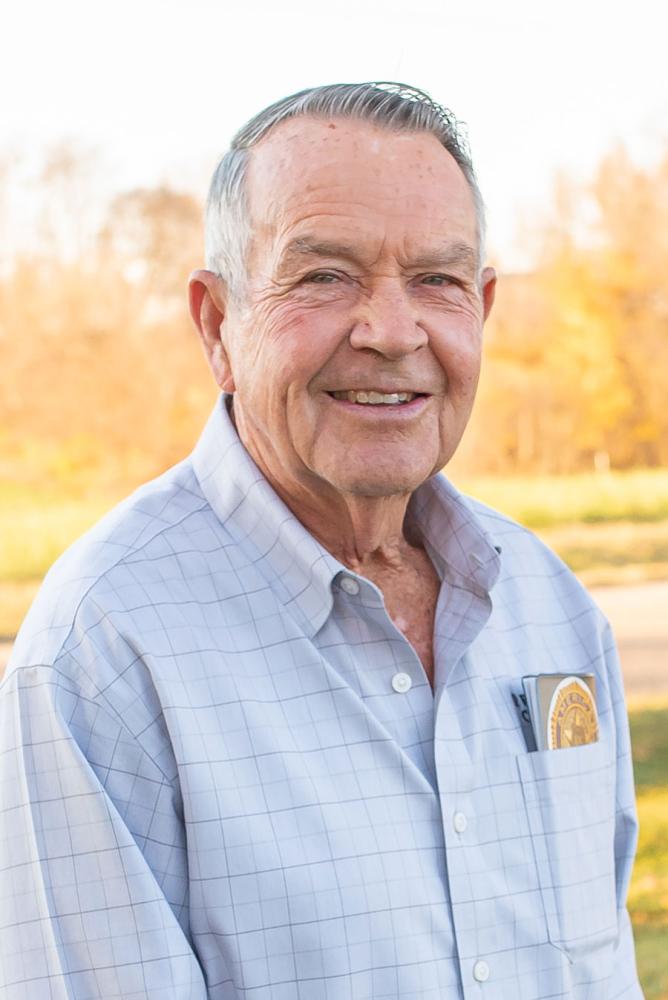 David Lee King
Representing District 2 
Year Elected to the Board 1994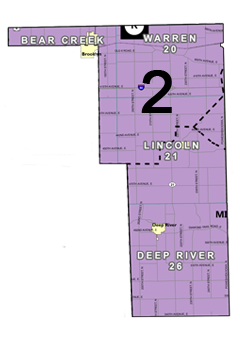 Lisa Tichy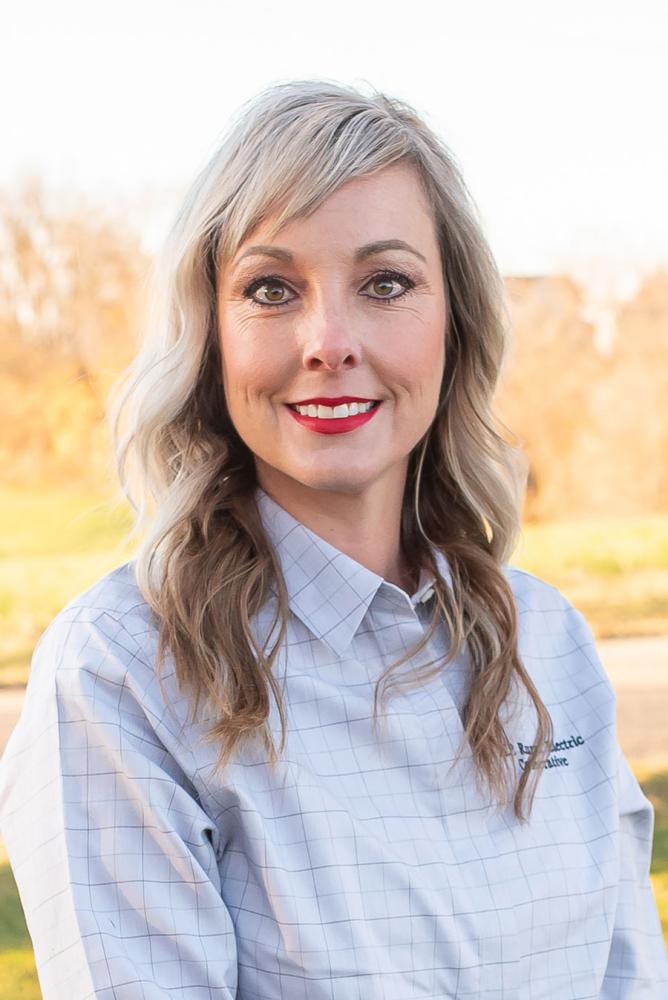 Lisa Tichy
Representing District 5 
Year Elected to the Board 2022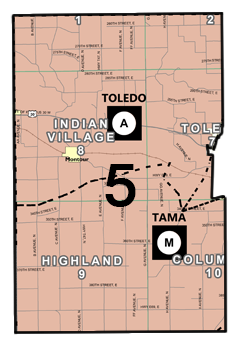 Randy Upah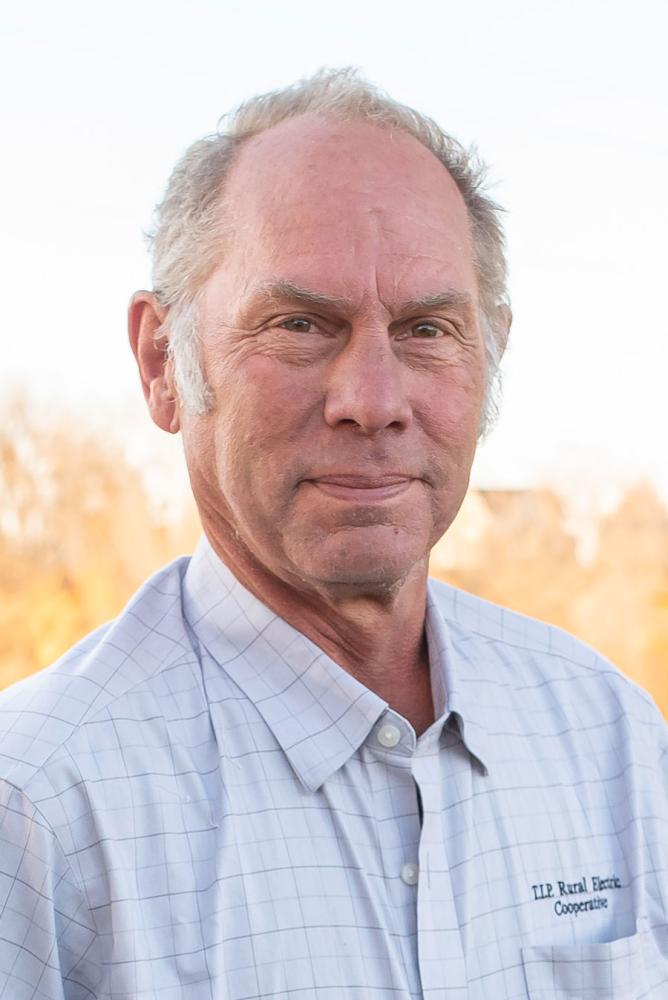 Randy Upah
Representing District 6 
Year Elected to the Board 2015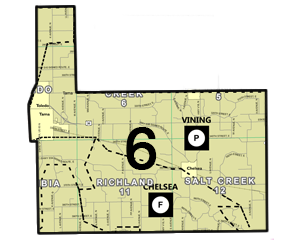 James De Smet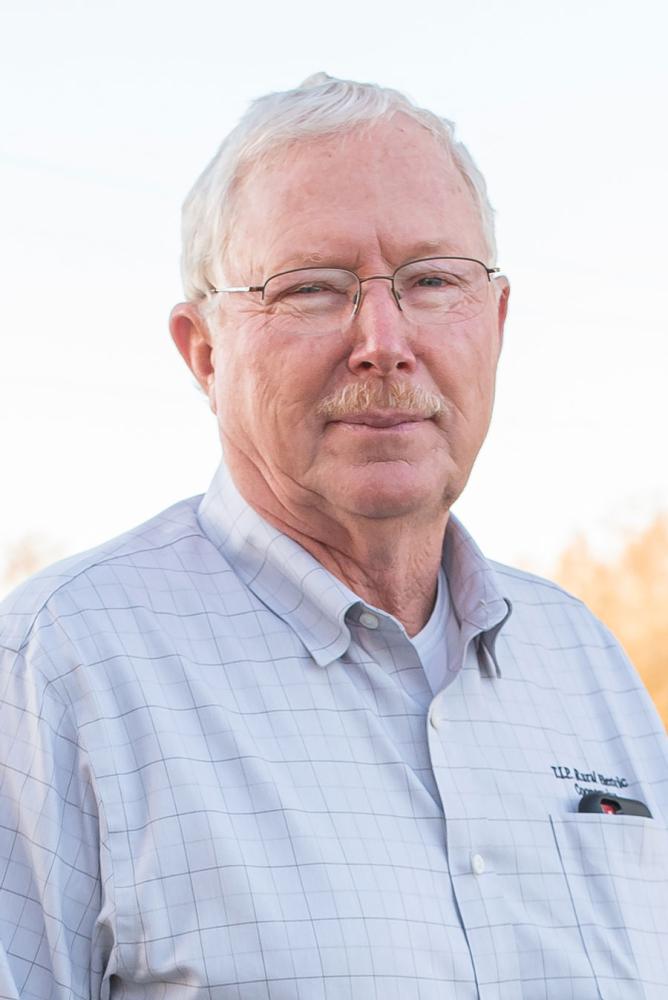 James De Smet
Representing District 7 
Year Elected to the Board 2015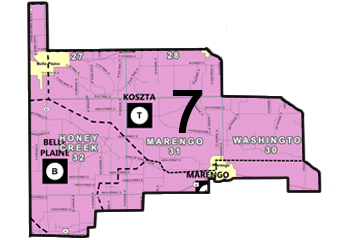 Craig Stallman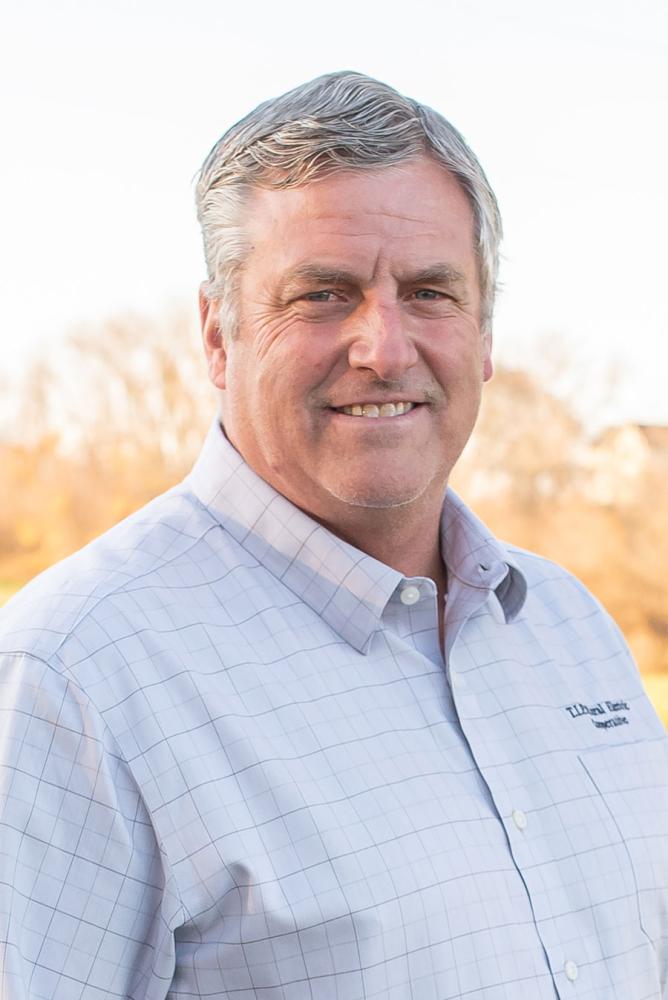 Craig Stallman
Representing District 9 
Year Elected to the Board 2017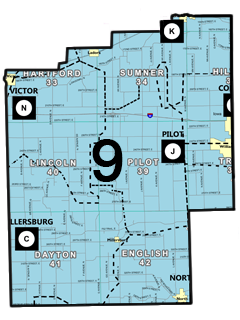 Board of Director F.A.Q.'s
Excerpt from Sec. 5 of T.I.P. By-Laws: 
Any member receiving electric service at their primary residence, who is not employed or financially interested in a competing enterprise or business selling electric energy or supplies to the Cooperative, or a business primarily engaged in selling electrical or plumbing appliances.  Also, if the member or the member's spouse has a relative working full-time for the Cooperative this would make them ineligible to serve. 
Excerpt from Article II of T.I.P. By-Laws: 
Each member is entitled to one vote, to be cast each year by mail-in ballot or electronically via SmartHub.  
The board is scheduled to meet on the final Wednesday of each month. 
Cooperative business, employee, and company policies. 
Members can contact the office at 800-934-7976 to be put in touch with a board member.  Our employees will be able to help you determine who your Board representative is and also verify membership before passing on your contact information. 
Voluntary and Open Membership 
Democratic Control 
Members Economic Participation 
Autonomy and Independence 
Education, Training, and Information 
Cooperation Among Cooperatives 
Concern for Community
Members of the Board of Directors are elected at the annual meeting each year.  Board members serve on rotating three-year terms. 
Board members must have time to dedicate to attend approximately 26 daytime meetings each year.  (12 regular monthly meetings, 1 annual meeting, and approximately 13 other special meetings) 
Travel within the state is required to attend meetings.  There is also travel required out-of-state on a semi-annual basis. 
Board members should be supportive of the cooperative business model and willing to continue education and learning opportunities that would further the Cooperative. 
Board nominees should be well respected in the community and/or district in which they intend to serve.